Study Abroad / Affiliated Programs
Language Programs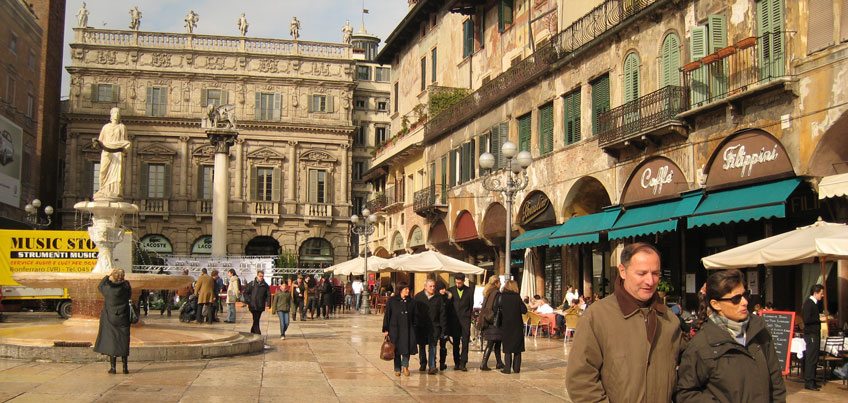 Improve your language skills – study abroad!
Students that are minoring in Spanish are encouraged to study abroad.
These programs focus on complete cultural immersion. Courses are taught in Spanish and English, and will count towards your minor with approval of the department chair.
The Heights International Center, Room 104
Winona Campus
Hours: Monday–Friday 8 a.m. to 4:30 p.m.