Study Abroad
Saint Mary's Programs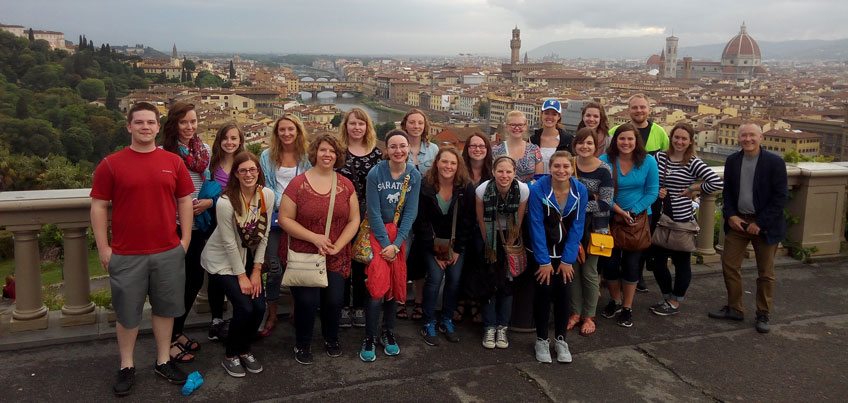 Information on University-led Study Abroad Opportunities
Participating in a Saint Mary's University of Minnesota study-abroad program allows you to study overseas with other Saint Mary's students while taking courses from Saint Mary's faculty.
You will experience the excitement of living and studying in a different culture together, and bring those shared experiences back to the Saint Mary's campus.
Application procedures vary by program, contact the Study Abroad Office to start the process or learn more about our programs.
Fall Semester
Short-term Programs