Study Abroad / Saint Mary's Programs
Biodiversity of Belize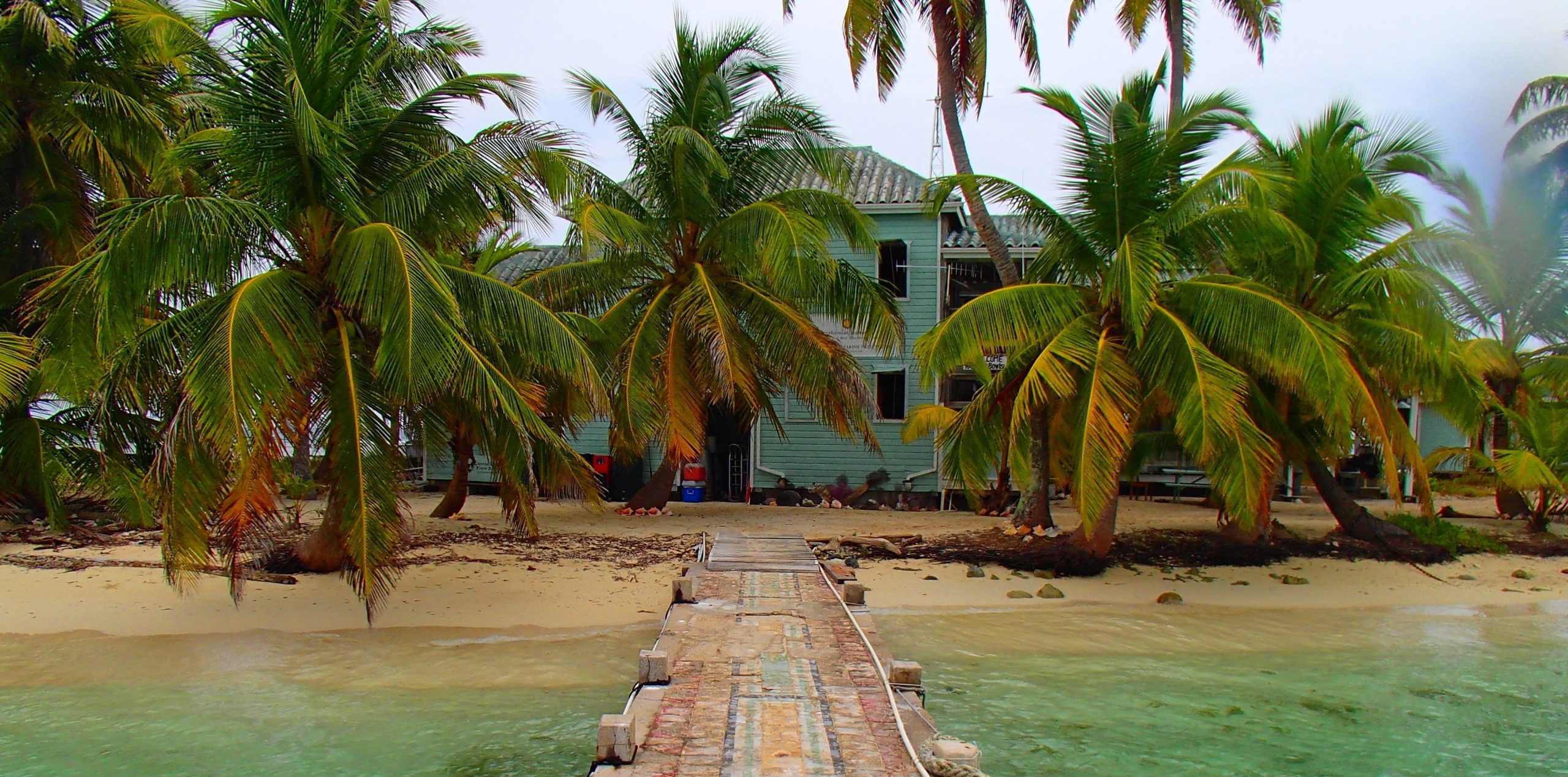 Biodiversity of Belize
Short-term Study Abroad Program
B365 focuses on the study of the rain forest and coral reef ecosystems, as well as the major diversity of plants and animals, and relevant conservation issues in Belize. The course structure consists of regular class meetings during the spring semester that are followed in May by a hands-on learning experience in Belize. Students will have the opportunity to experience some of the most biologically rich eco systems in the Western Hemisphere. Students will spend time observing wildlife in the largest tract of protected rainforest north of the Amazon before heading to the coast to focus on marine ecosystems.
January 10, 2023 by 4:00pm is the last day to withdraw (and not have to pay the course fee). Please inform the Study Abroad office if/when you choose to withdraw. Withdrawal after this day/time will not eliminate the requirement to pay the course fee. By January 12, 2023, the course fee will be set & adjusted if necessary.
Course Information
B 365 Biodiversity in Belize
3 credit spring semester course
Satisfies upper-level biology elective; an Integratus CE requirement (101 or 102); a science course within both the Environmental Sustainability and Global Diversity & Social Justice minors.
Course Fee
$3,900 – $4,400
Course fee covers lodging, in-country travel, guided activities, and majority of meals. Cost of airfare, passport and some meals are not included in the course fee and are the responsibility of the student.
*Cost will vary based on student enrollment.
Room and Board
The first night will be spent in lodgings at the Belize Zoo. During the BFREE stay, participants will reside in an elevated bunkhouse serviced by a rainwater collection system, and IZE offers a marine lodge. Most meals are provided at each site.
Eligibility
Minimum GPA 2.0 (2.5 preferred)
Sophomore status or above; preference given to junior and senior Biology majors
Review of applicant's SMU behavior record
Faculty recommendations
Ability to swim
Application Process
Students must apply by December 1, 2022. Once accepted, students will be enrolled in B365 for the spring semester. Accepted students will have until 4:00 pm on January 10, 2023 to withdraw or the full course fee becomes non-refundable.
Belize
Given the cultural commitment for environmental protection, lack of language barrier, and ecological diversity, Belize provides a fantastic international location for biodiversity education. The country of Belize is located on the eastern coast of Central America with Mexico to its north. While thick jungles are found on the country's western side, the Caribbean Sea acts as an eastern border, home to the Belize Barrier Reef. These tropical rain forests and pristine beaches have led to Belize becoming one of the most popular eco-tourism destinations.
To learn more about Belize, visit https://www.travelbelize.org/
For More Information
Jennifer Biederman, Ph.D.
Faculty Leader
Biology-Assistant Professor
Aquinas Hall, AH 335D
(507) 457-6912
jlbieder@smumn.edu
Vicki McDonald, M.A.
Coordinator Study Abroad
International Center, The Heights 103
(507) 457-6996
vmcdonal@smumn.edu
The Heights International Center, Room 104
Winona Campus
Hours: Monday–Friday 8 a.m. to 4:30 p.m.