Study Abroad / Affiliated Programs / Language Programs
Mexico City, Mexico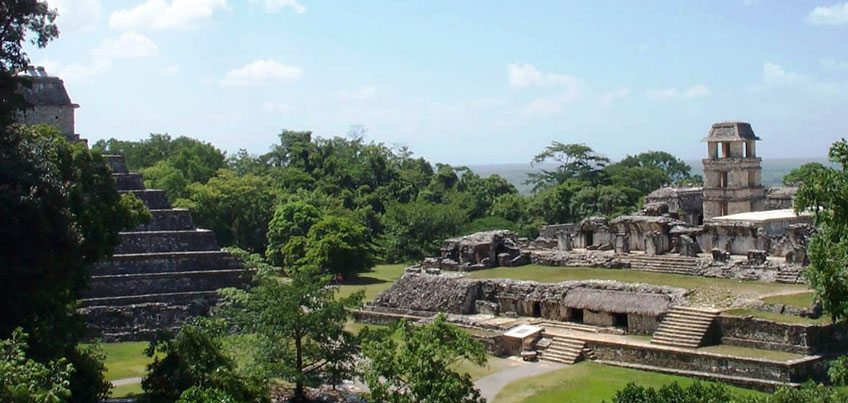 Spend a semester in Mexico City, Mexico!
Saint Mary's University of Minnesota offers an Academic Exchange program through Universidad La Salle of Mexico City.
This program is available to students from all over the world. Participants take classes in Spanish in their area of interest with students who regularly attend Universidad La Salle.
The United States Department of State has issued a Travel Warning for Mexico in response to escalating and ongoing drug-related violence. Saint Mary's University has a policy restricting Saint Mary's student participation in any overseas programs which take place in countries on the Department of State Travel Warning list. Therefore, until the travel warning for Mexico has been lifted, programs through our affiliation with Universidad La Salle and in Cuernavaca, through Saint Mary's College of California, will be suspended.
If you have any questions please contact the Study Abroad Office.
The Heights International Center, Room 104
Winona Campus
Hours: Monday–Friday 8 a.m. to 4:30 p.m.