Study Abroad / Affiliated Programs / Summer Programs
Beauvais, France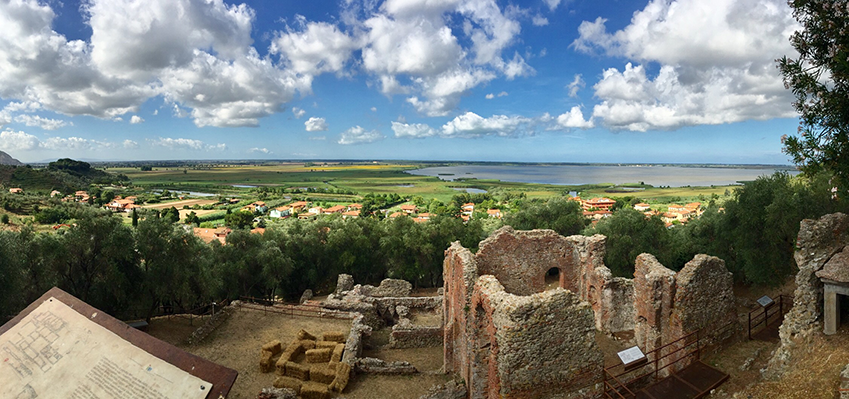 Short-term study abroad program in partnership with UniLaSalle in Beauvais, France.
Culinary Sciences for Health Benefits: From Field to Plate (link)
Participate in an intensive, interdisciplinary program that combines culinary arts, health sciences and their application for health benefits. The culinary workshops and lectures in this program are based on research conducted by LaSalle chefs and faculty engaged in research on nutrition and cancer.
Program Details
▪ Study in Beauvais, France
▪ June 12 – July 11, 2023
▪ Earn 6 credits
▪ Program Cost: 2,200€ (approximately $2,200) *
*Program cost covers on-campus housing in double rooms, breakfast, one way transfer from CDG airport to UniLaSalle campus, all field visits, including transportation to and from the site.
*Program cost does not cover cost of airfare, passport, mandatory health & liability insurance, lunch & dinner (optional meal plan possible at approx. 10,00€/day), personal expenses including travel on long week-ends, and transfer to CDG airport at the end of the program.
Housing
Students will be housed in UniLaSalle's international student residence hall, located on a safe, 10-acre pedestrian campus just north of downtown Beauvais, France.
Location
Beauvais, France is a lovely mid-size town in Northern France located an hour away by train from Paris. Beauvais' international airport is home to low cost and charter airlines; Rome, Vienna or Dublin, to name a few, are just a short plane ride away.
Eligibility
Eligibility is based on a minimum GPA of 2.0 (2.5 preferred), junior status or above, a review of applicant's behavior record at Saint Mary's, and faculty recommendations.
Application Process
Application available in the Study Abroad Office, the Heights. Pay $100 non-refundable study abroad fee by cash or check payable to Saint Mary's University.
Application Deadline
February 1, 2023
Contact:
Vicki McDonald, M.A.
Coordinator of Study Abroad
(507) 457-6996
vmcdonal@smumn.edu
The Heights International Center, Room 104
Winona Campus
Hours: Monday–Friday 8 a.m. to 4:30 p.m.