Study Abroad / Saint Mary's Programs
Europe Tour (Austria-Czech Republic-Germany)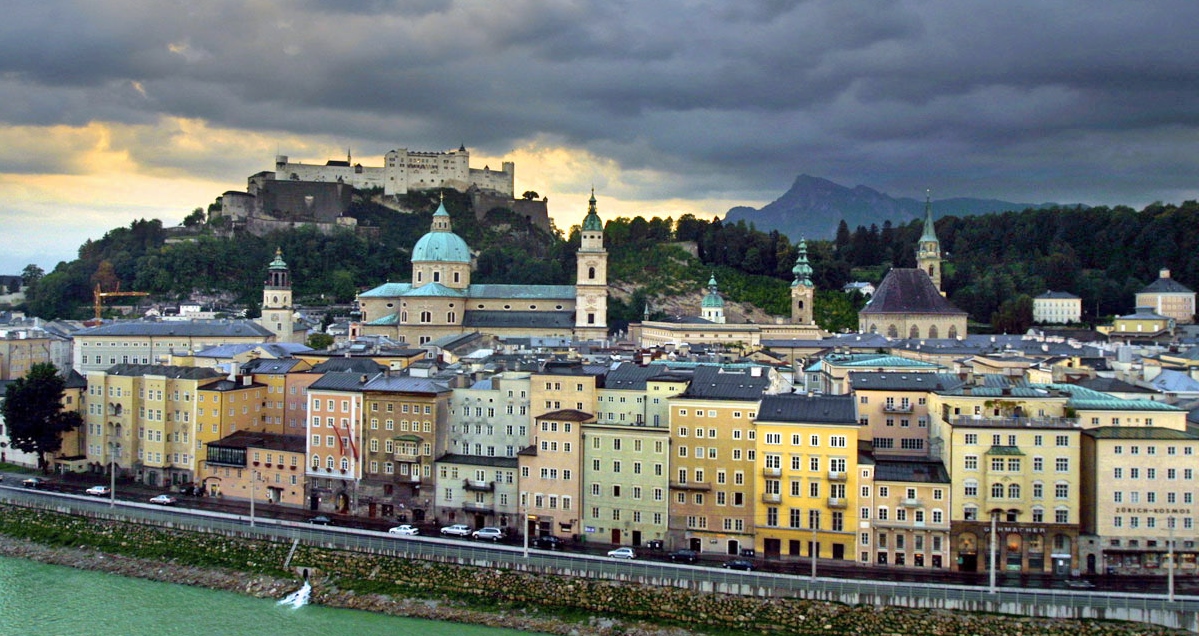 Europe Tour (Austria-Czech Republic-Germany)
Short-term Study Abroad Program 
Business 460 – The goal of this program is to gain an understanding of European culture and business practices. An understanding of culture and business is necessarily informed by cultural mores, history, politics, and law; this course will concentrate on both the internal and external environmental factors which affect doing business in Europe.
In addition to class meetings during the semester, there will be a visit in May to Germany, Austria, and the Czech Republic, which will include places of cultural, historical, and political significance, along with visits to business sites. Students are urged to learn through interaction and experience, together with traditional classroom learning methods.
Course Information
BU460: Business and Culture in Europe
3 credit spring semester course
Upper level business elective
Satisfies Integratus CE requirement
Travel Dates
TBD
Tour Highlights
Munich, Germany
Dachau Tour
Tour of the BMW Plant
Trip to Garmisch – Zugspitze tour
Salzburg, Austria
Soccer Match
Mozart's Birthplace Museum
Classical Music Concert
Vienna, Austria
United Nations Tour
Vienna Art Museum
Treasures of the Habsburgs
Brno, Czech Republic
Tour of Fastenal Plant
Housing
Students will stay in double occupancy rooms at various hotels.
Course Fee
TBD*
Course fee covers lodging, in country travel, planned activities, and some meals. Cost of airfare, passport and some meals are not included in the course fee and are the responsibility of the student.
*Cost will vary based on student enrollment.
Eligibility
Eligibility is based on a minimum GPA of 2.0 (2.5 preferred); Sophomore status or above; a review of applicants behavior record at Saint Mary's; and faculty recommendations. Preference will be given to students who are in their senior and junior years and who are International Business majors.
Application Process
Students must apply by December 1, 2020.
Once accepted, students will be enrolled in Business 460 for the spring semester.
In the case of any last-minute changes, accepted students will have until 4:00 pm on January 19, 2021 to withdraw from the course. After this date, the full course fee will be non-refundable.
For more information
Lawrence Price, M.B.A., J.D.
Faculty Leader
Business – Associate Professor
Saint Mary's Hall, SM 417
Campus Box: #1474
lprice@smumn.edu
507-457-1533
Rebecca Vogel, M.Ed.
Director International Center
(507) 457-1778
rvogel@smumn.edu
The Heights International Center, Room 104
Winona Campus
Hours: Monday–Friday 8 a.m. to 4:30 p.m.